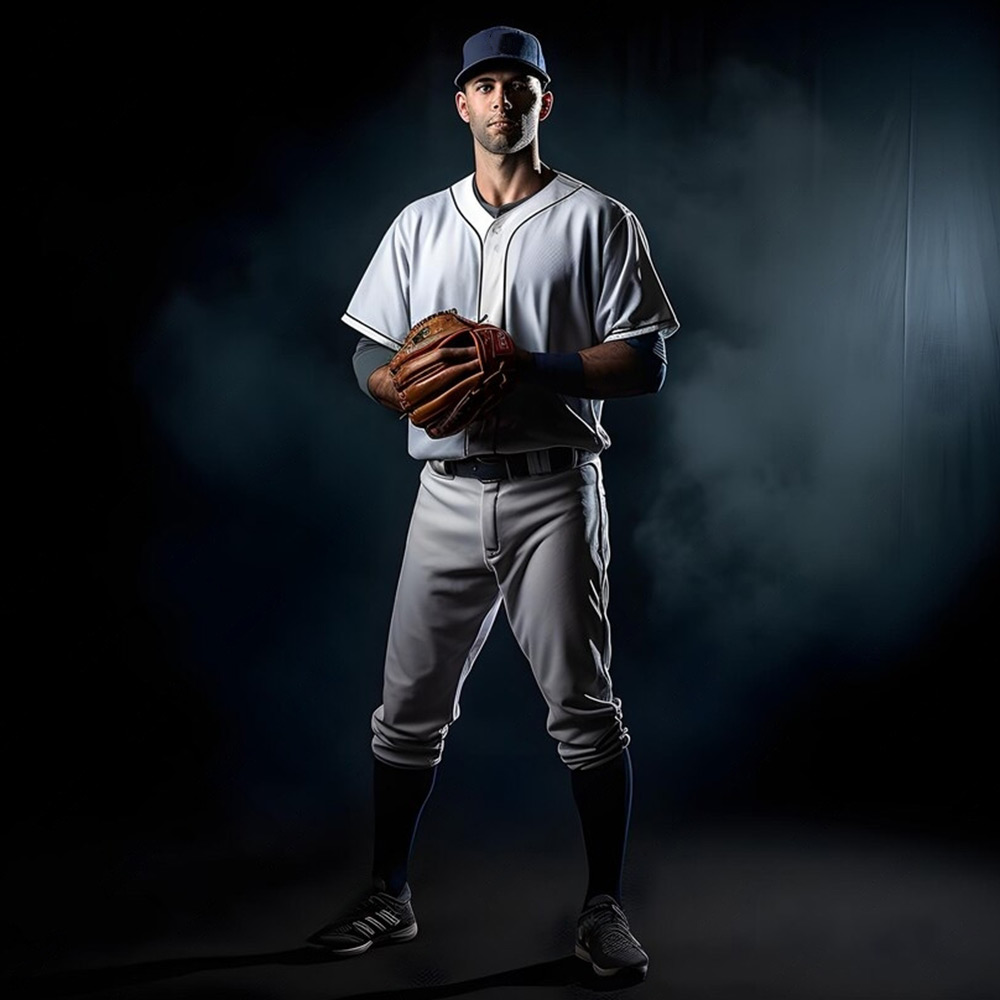 About us
Welcome to Awantec International
Where the world of sports meets the art of craftsmanship. Established with a vision to redefine athletic excellence, we take immense pride in being a premier manufacturer of sports uniforms, equipment, and accessories.
Our journey is rooted in a deep passion for sports and a commitment to outfitting athletes with the best tools for success. From the precision of soccer ball uniforms to the rugged durability of rugby gear, we specialize in creating attire that not only meets but exceeds the demands of the game.
At Awantec, we believe in the power of innovation. Our team of skilled artisans and designers work tirelessly to blend cutting-edge technology with timeless craftsmanship. The result? Unparalleled sports uniforms that not only perform on the field but also make a statement.